How often do we see the same form of Advertisement over and over? A lot of audiences does not like the way the advertisers use their campaign with a change in the tagline. This lack of Advertisement Diversity is the reason for people gradually getting away from the campaigns. A lot of them also came on the social media like Facebook, Twitter, and Instagram recently to notify their grudge. There was even a hashtag circulating on Twitter in the name of #RevolveSoWhite. Being archaic in advertisement campaign is an old-school marketing technique while the youngster and new audience require diversity.
What is so Wrong with Not Having Advertisement Diversity?
Different people have different choices but many of the new marketers and advertisers do not like the way of the new Ads. According to them, the concepts behind them sound archaic and have underrated conceptions. Different sort of audience associates themselves with different stories and creations. Diversity is not limited to race only, it means getting ahead of others in the race. Diversity in ads means the inclusion of all race, genders, sexual orientations, social classes, economic classes and so on. Beauty products have seen such steep rise in their diversity given the sudden outcry they are facing. According to In Style,
"a shift in focus on embracing individuality rather than selling this year's gift sets, and it falls in line with the number of brands who have made strides recently to be more inclusive with both their product offerings and campaign imagery."'
Bring Advertisement Diversity in Your Brand Content
So, if your brand does not want to fail, you must bring diversity in your advertisements. In the present world, Inclusivity has become an impacting aspect of the brand image and Advertisement Diversity feature. A survey in such regard was conducted by Newscred in the US Marketers which devolved following –
88% of the marketers accepted that Using more diverse images help a brand reputation. Also, 41% of them also agreed that the Advertisement diversity represents marketing imagery.
9% of such brands confessed to having used more racially diverse models in their advertisement. While some 21% of them have used more images featuring 'nonprofessional models' in the past one year or so.
Why is Advertisement Diversity important for Market?
Having diversity in the advertisement foray is highly important for all kinds of advertisements. Some of the benefits of this are as follows:
Appealing new Markets with Huge Spending Power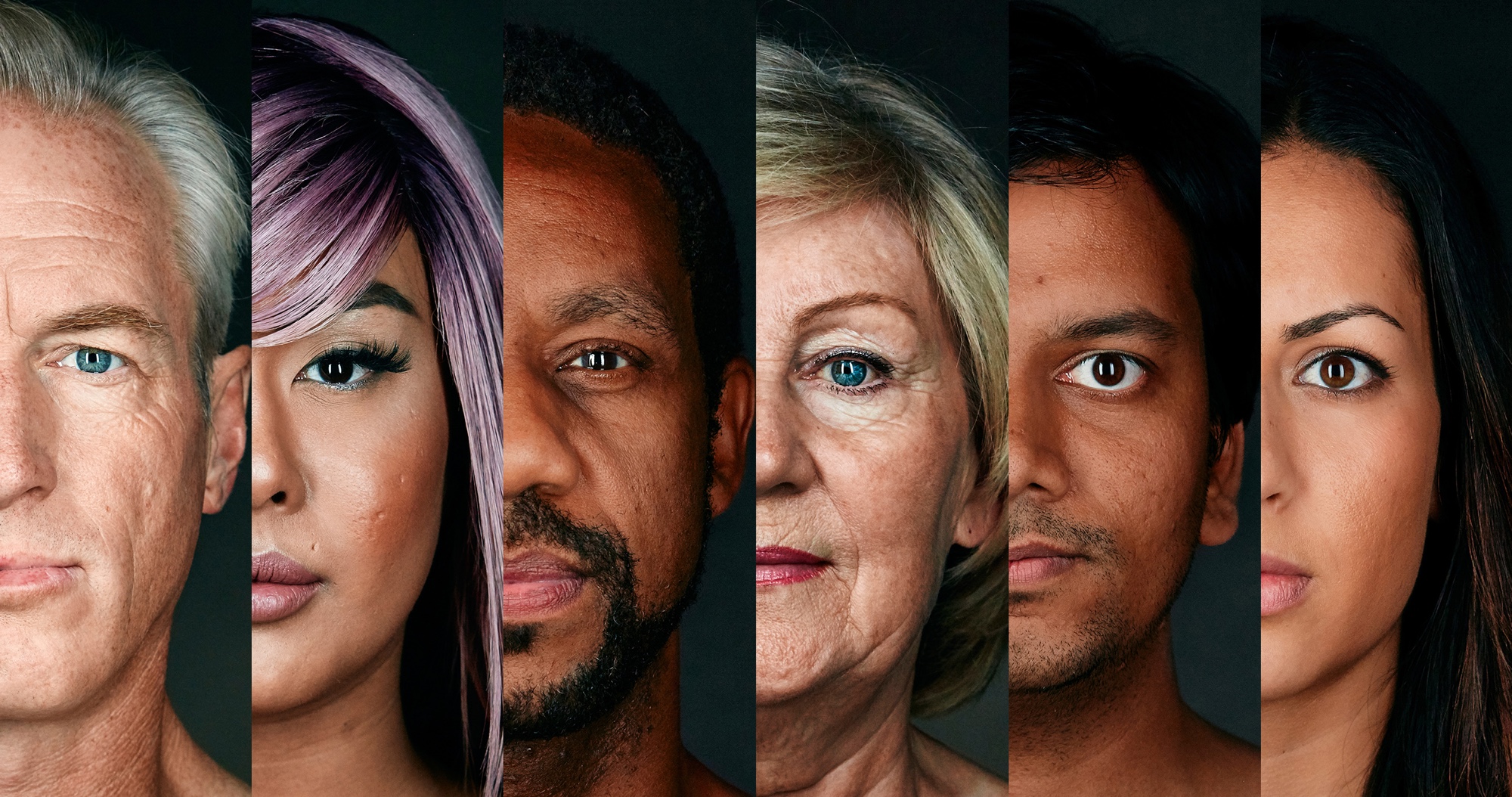 Minority groups in America have high influence and spending power. According to Nielson, the African Americans have a spending power of up to $1.2 trillion and might reach even more by the year 2020. The buying power, on the other hand, of the LGBTQ + community might reach up to $917 billion, a 3.7% increase within a year. Apart from having influence and high spending, they are also groups who have close connections. In that case, forming consensus and influencing becomes super easy and that is something the brands are looking forward to.
Increase in Revenue and Brand Reputation
Having a say in the marketing which is untouched yet is a big plus. There is no one available to tap the marketing you are venturing into. This makes the things easier and savvier to concrete themselves. The new markets equal new streams of revenue which is the old saying in the marketing field. When brands go out of the way to represent diversity and inclusion, it gets ample support from all the sides. "Customers realize that inclusive ads can be risky and will go far to support brands that share similar values,"  says God-is Rivera, associate director of social media at digital marketing and advertising agency VML.
---
Disclaimer – All images have original attributes unless otherwise stated so.