Content Marketing has largely been dependent on the Influencer marketing these days. While it is crucial to target the correct influencer, it is highly important to verify an influencer before signing them. It becomes important to connect influencers to sell some specific products. While some influencers are easy to verify, some fake influencers know how to masquerade. In the following article, we would let you know the ways in which to verify an influencer and spot a fake influencer –
Number of Followers/Following to verify an influencer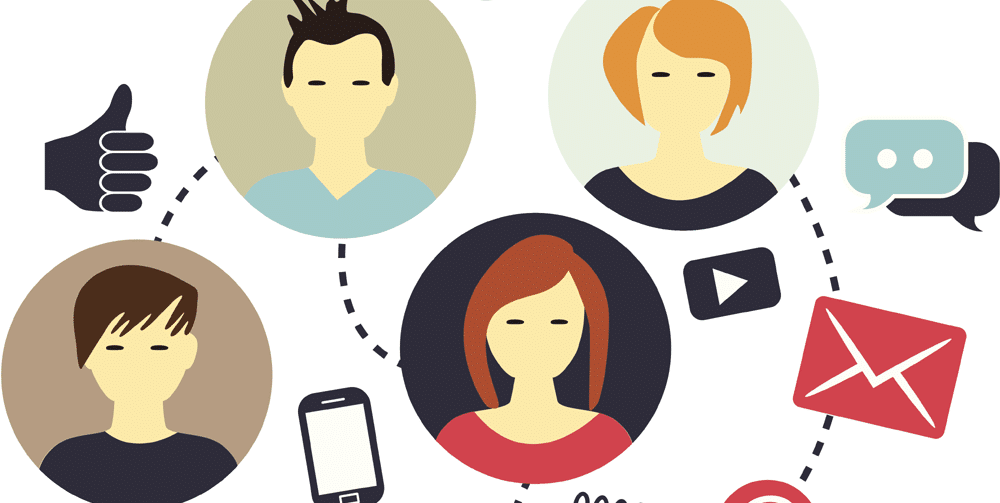 An influencer's best asset is their number of followers list. As a brand, you must check the number of followers of the particular influencer before contacting them in person. Once checked, you must also check the number of people they are following. The ration of followers to the following will tell you a lot about the influencer. With most big influences, the number of followers significantly outweighs how many they follow (usually by thousands).  A good rule of thumb to follow is that influencers usually follow about 1 to 6 percent of the number of followers that they have. A fake influencer will have a more following number and ratio to the original influencer. This is one of the ways in which the brands can verify an influencer easily and pick the fake influencers.
Check Who Your Influencers are Following and Their Followers
The social networking is a market where generating fake likes, followers and subscribers have become easy. Often the new influencers engage some click farms to generate likes, subscribes to their channel and pages. So, it becomes important to check their followers before getting access to their account. For example, if looking at Kim Kardashian's Instagram account, her following list would consist of close family members and friends. If there is click farm access, the subscribers will show a bot like engagement where you can identify them easily. If many of an influencer's followers do not have many followers or posts, these accounts were made and paid to seem more real.
These fake accounts are bots. Make sure you be on the lookout for these pesky accounts that make an influencer seem real. So, refrain from those influencers and verify an influencer before contacting them in the mail. Instagram and Twitter have some general norm to verify a personality by assigning a blue verified tick along their name.
Check Engagement rate to identify an Influencer
Checking engagement rate is considered as the best way to verify an influencer for their reality. An engagement rate can be defined as the percentage of the followers like or comment on the post, content or any of those things. The average engagement for a true influencer would be anywhere between 1%-3% depending on the kind of content. The larger the following, the lower the engagement rate tends to trend. Micro-influencers [followers within the low thousands] tend to trend in higher engagement rates.
Influencer Content Generation
Brands often go on the large size of the influencer followers before also analyzing if they would be able to understand the content they would be posting. The brands must evaluate their posts before signing them in order to verify if their posts match the value of the brand.
Click away + DM to Verify an Influencer
A professional influencer ought to have a website or other social media profiles they operate on. Or You can DM [directly message] them and ask for a portfolio or their LinkedIn profile. To find other social media profiles, search their handle or username in Google or a platform you would like to market on. It's easy to populate a bunch of fake pictures on Instagram, it is harder to fake a business profile.
---
Disclaimer: All Images have original attributions unless otherwise stated so.