Influencers add to the value of the product in a significant way and fashion brands have a lot to gain from such scenario. It is not always that the Fashion SMBs can afford big celebrities to endorse their brand and hence they would require someone to quote them in the open field. The big social media influencers will also charge a lot of money to advertise their product. Imagine a brand which has just come on the stage with a very little investment? How do you believe that such brand will accommodate big house influencers in their team? How will they prioritize marketing with so much investment? So, they require multiple micro influencers to promote their brand. These micro influencers will offer them an affordable and effective alternative to big A-list social media influencers as well as celebrities.
What can the Micro Influencers do differently?
With their reach of core population, they can provide the required depth to the brand. They might have small fan following but they wield significant influence over the people who follow them. Often, the micro influencers are those people who have risen from the very community. Hence, they build socialized communities with advanced engagement ratio. Their followers are also very loyal to these influencers and contain millions of followers. They are not hyped and hence they respond to comments and likes and thus have a well-knit connect with each of their followers.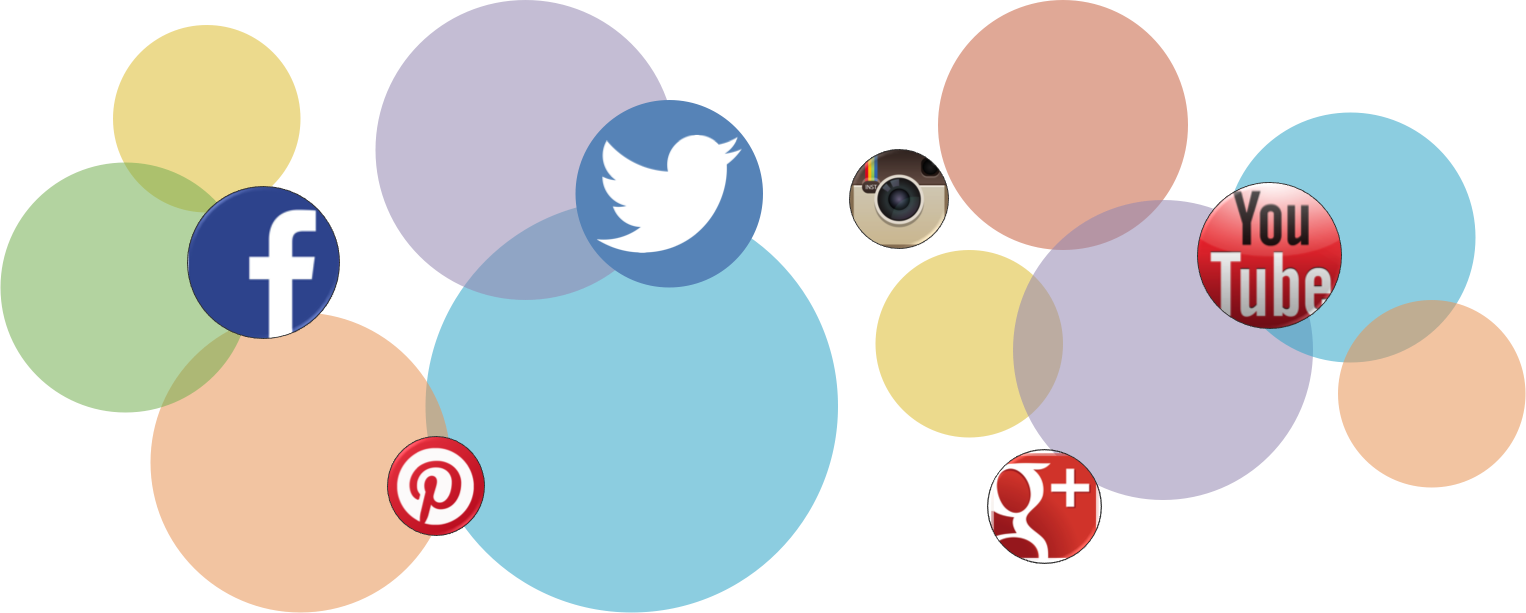 So, the audiences like them and connect with them very easily. Thus, they provide a great alternative to the brands who want to maximize their ROI. They would reach a small fraction of the crowd but with more loyalty to the product.
Micro Influencers Share Audiences and Maximize ROI
All that a brand requires from their micro influencers is the increase in the ROI. These small influencers often meet in the real world at the conferences, conventions, and events organized by their fans. They would meet and greet, take photos and tag one another on social media which means a cross-current of audiences. So, the fashion brands can hugely benefit from there. Fashion brands can only reach a certain number of people based on factors like website SEO, social media presence, and brand reach. When you partner with influencers, however, you expand your potential audience dramatically, and you don't have to work with every influencer who has created a name for him or herself.
Fashion seems Relatable with Influencers
Fashion magazines and shows might inspire the consumers but overall, they don't connect with them emotionally. Most consumers know that a closet full of designer brands remains just out of reach financially, so while they might skim magazines or watch the runways, they don't necessarily make buying decisions based on what they see. Micro influencers, on the other hand, connect emotionally with their followers' base. They change the way people look at fashion. Consumers see regular people just like them in an outfit, and suddenly they realize that they can look just as fantastic. Fashion brands, regardless of price points, can make their lines more accessible to average consumers by encouraging influencers to wear their designs.
Online Fashion is more getable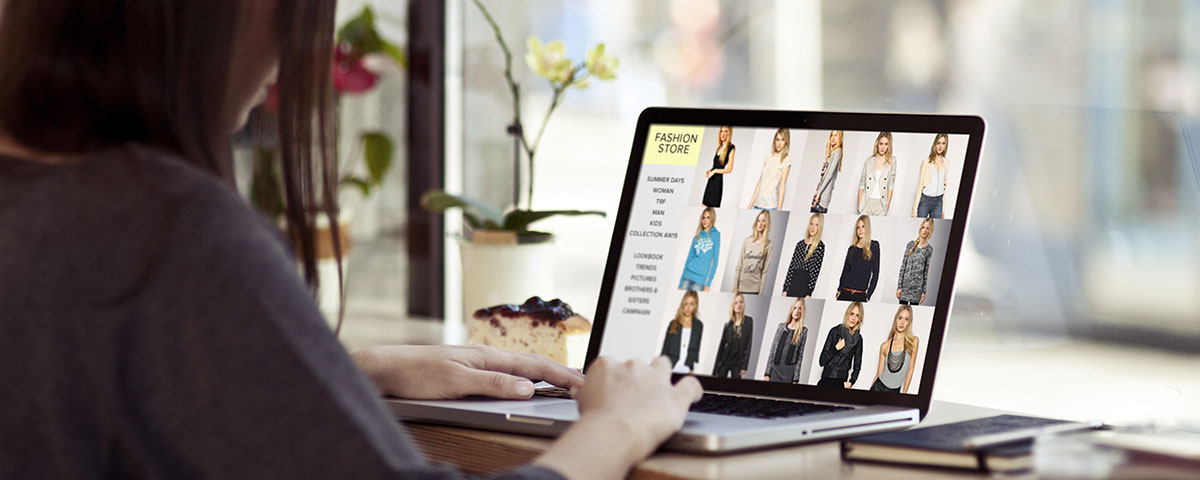 With fashion trends become more online these days, people can easily connect with them rather than the fashion magazine and fashion shows.  Most people cannot attend these fashion shows and events and hence the online fashion spread by micro influencers take to most people. If your fashion brand doesn't have a social media presence, you're missing out on lucrative opportunities. However, you might not have the time, energy, or knowledge to build your own massive presence and spread the word about your latest line.
With the influencer marketing at the place, you don't require to build a new audience or even create content to draw them. Each of your requirements is taken care of automatically. The influencer takes care of those tasks. Instead of wishing that you could attend Fashion Week, make every day an opportunity to spread the word about your brand. Bloglovin' VP of Business Development & Strategy Kamiu Lee lists five fashion brands that have cleaned up with influencer marketing:
H&M
Express
Mejuri
Lyst
Frye
---
Disclaimer: All Images have original attributions unless otherwise indicated.