Is Your Facebook Engagement on a downward slide? Have you not been getting the desired result from your social pages and posts? Are you able to control your Facebook Influencers through their Value-added content? So, you don't need to worry much about that because we have a perfect solution to that. Though there have been numerous changes to the Facebook general timeline and advertising algorithm, the processes to become partner ventures have become easier. The Social Media giant which was recently marred by controversy requires more from its advertisers to earn likes, comments, and shares on their content.
What forces changes in Facebook Engagement Policy through Advertising?

Malicious advertisements, spammy engagement tactics and illegal accounts which they consider as invaluable to their already established algorithm. The social media giant to discredit those posts which beg the users for engagement. So, the tactics which used to be valuable earlier might no longer be fruitful also. That is why you need different and innovative ideas to expand your Facebook Engagement through organic reach. Forgetting innovative engagement policy, you do not need to start from scratch rather you need to consider ways to set up your posts for greater engagement. We have outlined some of the ideas in which you can increase your Facebook engagement generically –
The Perfect Timing of the Content
It is important that you post the content at the right time. Facebook would reward the content based on the engagement it receives. The timing hence becomes very important as far as the perfection and engagement rate is concerned. Posting the content when your followers are most active will increase the chances of getting more likes and comments. Here you will have to analyze the timing when most of your followers get online. The key here is to not just post at random and expect engagement. With the help of the chart below and analyzing your past posts, you can zero in on a schedule that makes sense. We recommend using a Facebook scheduling tool to plan your social media calendar days or weeks in advance. It'll keep you from forgetting to post and give you the flexibility to test different posting times.
Use of Social Media Influencers to Increase Facebook Engagement
Nowadays social media influencers play a major role in increasing Facebook engagement, but the management of influencers must be done profoundly. The influencer contents are crisp and to the point and hence they become highly productive with time. The engagement rates become higher and the product benefits a lot.
Fan Centric Content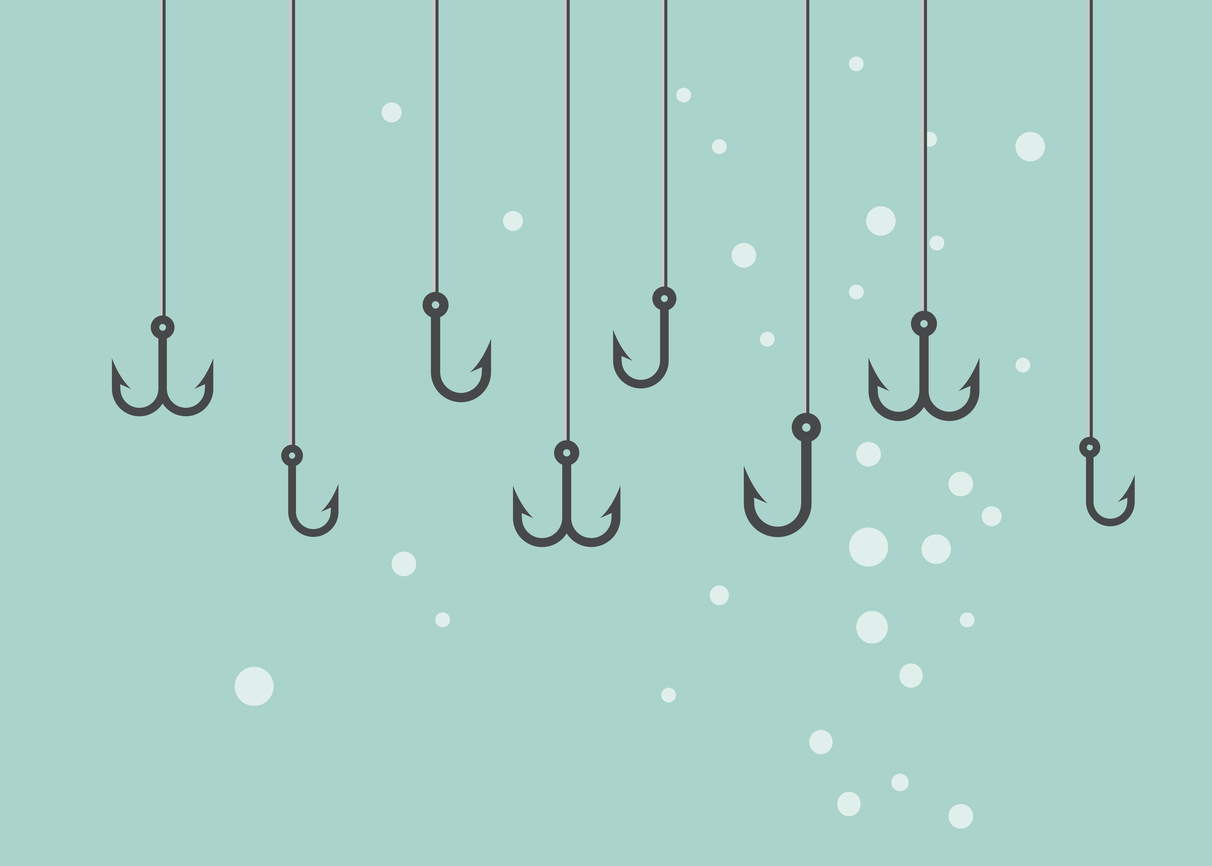 Many brands make the mistake of putting themselves in a box when it comes to their content.
Let's say you're running a Facebook page for your sandwich shop. Should you exclusively post content related to sandwiches? For starters, there's only so much that can really be said on a day-to-day basis about your brand or product. As soon as your content starts to feel repetitive or stale, your audience will tune out. Here's some food for thought: your Facebook content isn't all about you. It's about your fans. They might like you, but that doesn't mean they only want to hear from you all day long. Once you start to embed that idea into your strategy, increasing Facebook engagement becomes much more realistic.
Analyze Your Most Popular Posts
Sometimes the key to increasing Facebook engagement is to look inward. Let's say you have a post that knocks it out of the park. Tons of likes and shares, and plenty of love in the comment section.
Rather than treat that post as an anomaly, you should instead take steps to recreate the same social magic again. Maybe it was an unexpected meme. Perhaps it was an epic case study. Either way, you should have a pulse on your top-performing content instead of playing guessing games. Again, your fans' activity is key to understand what to post. To better break down that activity, take a close look at your Facebook analytics to see firsthand what's receiving the most reach. The answer might very well surprise you.
---
Disclaimer: All Images have original attribution unless otherwise indicated so.