Social Media has slowly and steadily become the hunch of consumer-centric business promotion platform. With around 2.56 billion social media users, the medium serves as an excellent platform for those interested in doing business here. This audience of various demographics serves as the place for brands to integrate themselves. But the question remains, which social media platform should the businesses rely on better ROI? In the war between Facebook Vs Twitter, which giant should you bet? Find all your answers here on the blog.
Which is better on Facebook Vs. Twitter?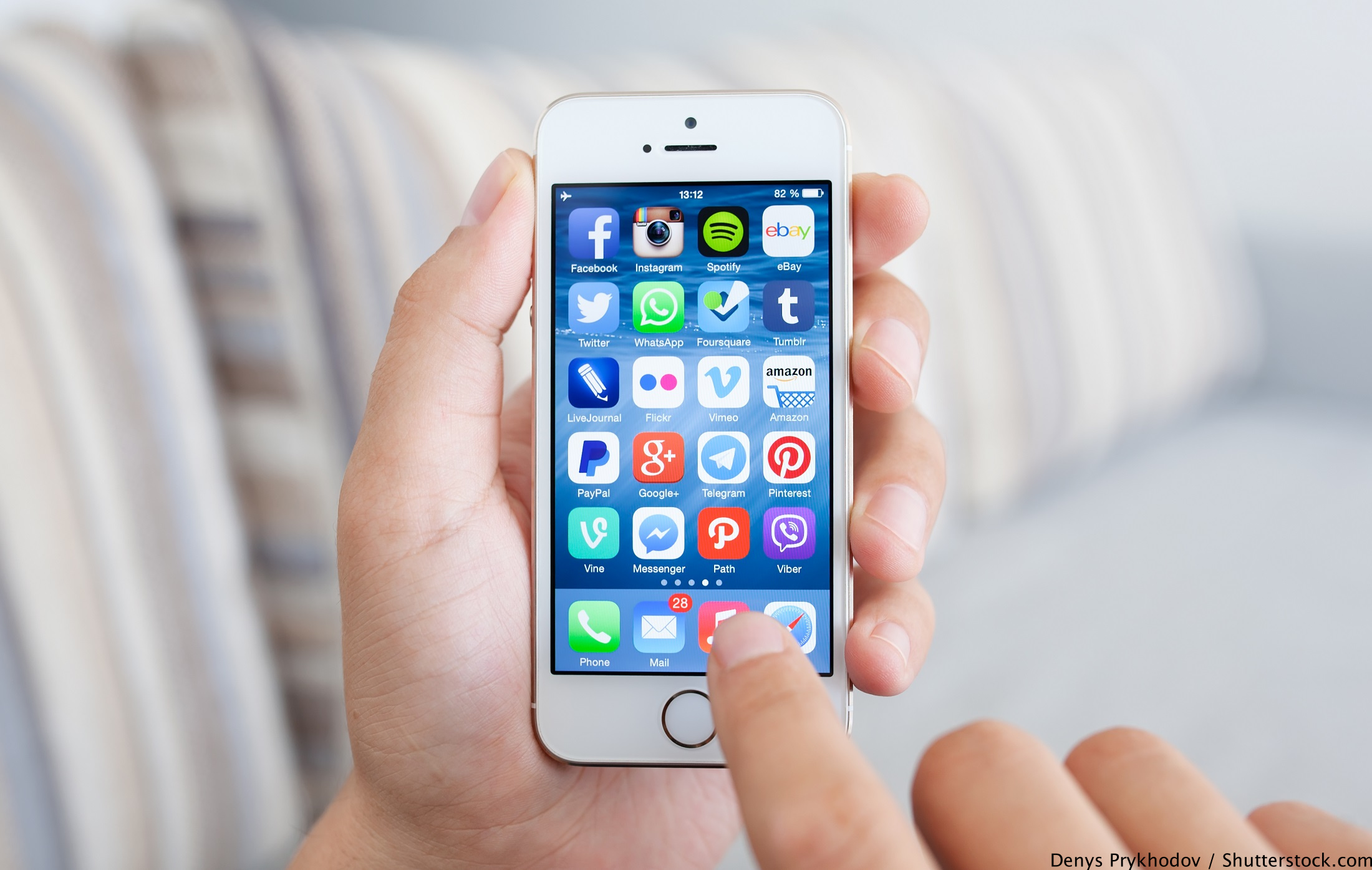 Facebook and Twitter are essentially the crème de la crème of social networks. These networks clearly outrank sites like Google+ and Pinterest while Instagram being the only exception. Though both platforms have seen their ups and downs lately, they remain the most popular choice for many marketers–and for good reason. Both these sites are user-friendly, adaptive and readily innovative while suiting all the requirements of customers and brands alike. So, when both are great and so adaptive, how do you choose the best among themselves? Check out the Numbers here and decide for yourselves.
Facebook vs. Twitter: By the Numbers
If you go by numbers from the research done by ComScore Digital Future Report in 2017, then Facebook outperforms every of its competitors when it comes to ad placement and brand score. Its tough to find a social media which can out-perform Facebook in terms of users and their experiences. States show that Facebook is highly beneficial for brands and when it comes to Facebook Vs. Twitter, you must always believe the stats –
75% of male internet users and 83% of female internet users are active on Facebook
22% of the world currently uses Facebook
Facebook had 2 billion monthly active users as of the end of 2017
Twitter Statistics:
81% of millennials check Twitter once a day
Twitter has 330 million monthly active users
3 billion Twitter accounts have been created
83% of the world's leaders are on Twitter
Facebook vs. Twitter: Audience
When it is all about finding the right set of audience for your brand, it is most concerned for sites to connect with the right audiences. So, you must choose the right and the best platform. Here also Facebook is the best social media platform as it has acquired WhatsApp and Instagram. The site contains varieties of audiences from different demographics and the idea of connecting with various forms of people. On Facebook, one of the fastest growing markets is seniors. Over recent years, the channel has become increasingly appealing to baby boomers, with around 41% of individuals between 65-74 years-old logging on with a Facebook account. On the other hand, Twitter demographics show 23% of its users are between 30-49 years old, while 36% are between the ages of 18 and 29.
Facebook vs. Twitter: Engagement
For the performance of brands, the engagement of the social media channels should be given utmost priority. Engagement is easily the key to success on social media. As per a study conducted by Forrester, every one million Twitter followers, brands can expect about 300 interactions. On the other hand, on Facebook for every million followers, the average is 700 interactions.
Facebook Vs Twitter: Advertising Opportunities
For brands, the most important aspect is the Advertising Opportunities it provides. Both Twitter and Facebook have easier compliance when it comes to giving brands ample advertising opportunities. One of the biggest benefits of Facebook Advertising is that it offers targeted reach for customers. Narrow your search until you're focusing attention on only the clients most likely to purchase your products and services. According to the 2017 Earnings Report delivered by Facebook, the average price per ad increased by 35% during 2017, while ad impressions only increased by 10%.