In order to understand the Parameters for Google Ranking, we have been analyzing the required signals. We did discuss some of the important factors for ranking in our article titled 'Some Google Ranking Parameters You Must Follow in 2018 – Part 1'. Let us move on from where we left it –
Google Search Parameters – Backlinks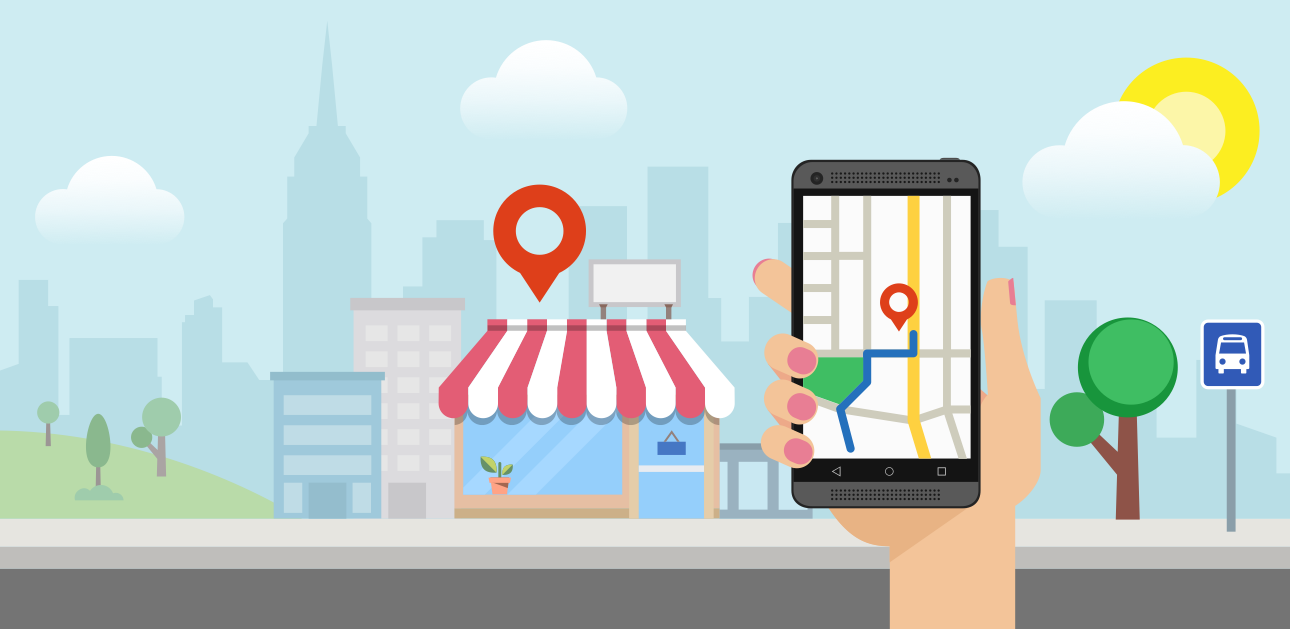 After content, you must give preference to the Backlinking part of your content and site. Most of the aspects may change over time but the backlinks remain the same. This is the most important parameter for search results by Google. It is true that you cannot earn high positions in SERPs by link schemes — Google is not amused by them at all. However, a quality link profile works really fine for any site. Sometimes, only this factor is enough for out-SERPing better-optimized sites. Building quality links with powerful domains can be the opening you needed for your site to rank higher.
Number of Backlinks and Linking Domains
Google has always preferred quality over quantity. A single backlink from a powerful domain can bring as much traffic to your site as 100 other smaller backlinks can. In a few of its patents, Google says that an overall link score of a site is made up of individual quality scores passed on to it by every incoming link. You can read it like that: more links result in a higher score (providing they are not link schemes). Note that links coming from the same domain (especially site-wide links) carry little weight; Google will often only count one of those links when evaluating your link profile. So, it becomes very important that we cover some of the basics of these Google Ranking Parameters.
You can always run SEO SpyGlass to understand the quality of backlinks your competitors are running. You can add your competitors here one by one and see how you compare to competitors' link profile. Total Backlinks and Total Linking Domains should give you a good idea of how much improvement your link profile may need, quantity-wise.
Link Authority
Whatever links you are applying to your site should have strongest of the connections. Lower quality backlinks can get your site gravely penalized. So how would you avoid penalization of your site? Routine and regular audits can help avoid problems with Google Penalties. Once you have a list of your site's backlinks, go to the Backlinks dashboard, select all the links, and click Update Factors. Navigate to the Link penalty risk tab and click on the header of the Penalty Risk column (this will sort the links by penalty risk). You must check all the links with a penalty risk above 30% as they can be the potential low-quality links. All these links with a potential penalty risk of over 60% must be investigated and corrected asap.
To correct these links, you can contact the owner of the incoming link site and ask them to take the links down. or you can delete these links from your server too. To disavow backlinks, you'd need to put up a disavow file following certain syntax and formatting rules and upload the file to Google Search Console. Google has been giving lots of importance to Infographics, case studies, surveys, and tutorials lately. So, if you get a chance to insert backlinks into these posts, use these golden opportunities.
Link Anchor Text
Anchor texts have lost its importance lately, but they have not become obsolete altogether. But anchor texts should be high and relevant to the google search engine. Here, relevance should be given the higher preference as you are catering to a diverse population.  While the backlinks should be semantically relevant to your page, too similar anchor texts can lead to Google Penguin's penalty too. If you are not happy with the anchor texts to your backlinks, ask your webmasters to correct them asap.
---
Check out Some Google Ranking Parameters You Must Follow in 2018 – Part 1 and Some Google Ranking Parameters You Must Follow in 2018 – Part 3  for more insights.
The article is an adaptation of the article published by Valerie Niechai on SEO Powersuite.