Don't get spellbound but there are around four billion users on the internet surfing to millions of web pages every hour. This is often called the traffic available on the internet. It can then be summarized into various smaller units and sectors and assigned to various types of websites. So, with this many traffic on record, how should one convert site visitors into leads for their websites. There is a strong sense to convert these site visitors into the lead to generate strong business. There are five such ways in which a brand or website can convert site visitors into leads. Check out how –
Why is there a need to convert site visitors into Leads?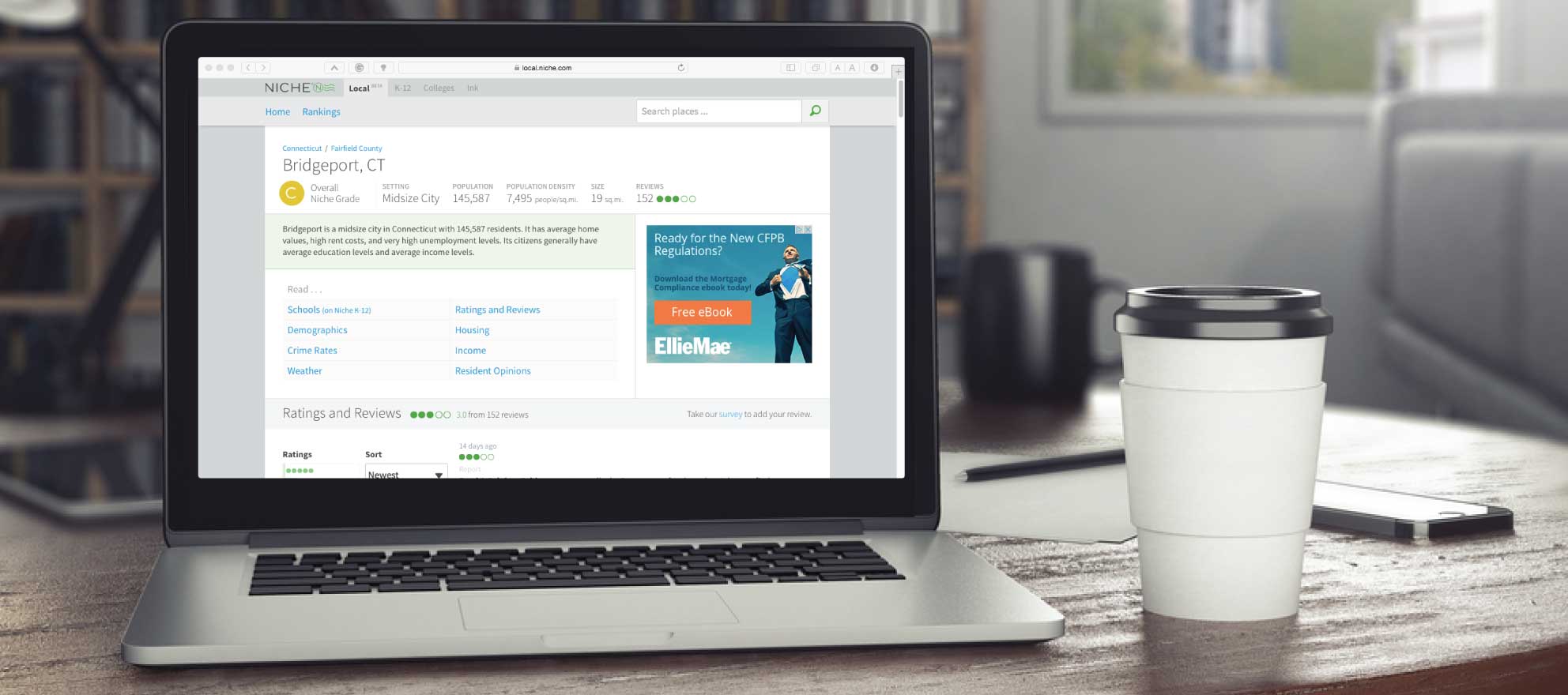 Websites often spend a huge sum of money to attract visitors to their sites. The basic aim for it is to generate revenue on the particular product as well as create awareness for other products as well. There would be people who might come to your website but are unwilling to buy. So, there would be no conversion yet there would be traffic. So, to convert into a lead, the websites must employ suitable methods and a strong strategy into that. These conversions would lead to improvement of site rank as well as revenue generation too.
How to Convert Site Visitors into Leads?
Here are five such ways in which the websites can convert site visitors into leads –
Build a Smart and Compelling Home Page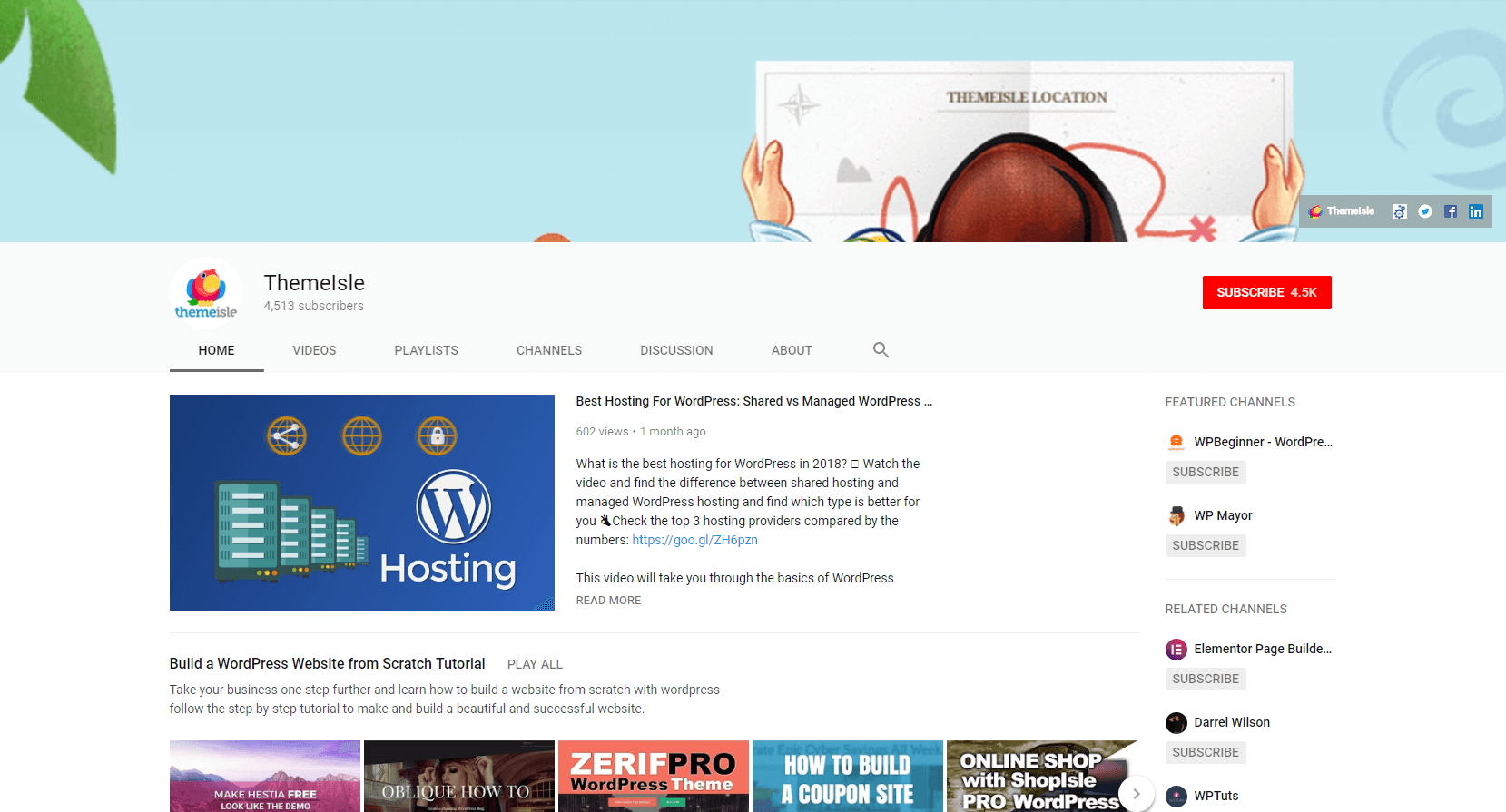 The first point of contact to the online site visitors is the interface called the Home Page. This is the point where the visitors will first see your business. So, to win the visitors and keep them tied to your website, you need to build a smart and compelling home page. To increase the duration of the stay of the visitors as well as the number of pages clicked during a session, here are some key elements to increase engagement on your homepage –
Your website should reflect clearly on your website and how it works. It should be a testimonial to the perseverance you have put in. It should clearly reflect the product it has.
Testimonials – There should be real testimonials on the site as people tend to relate to other people's stories. So, when you provide social proof of others buying and approving your product, trust is built, and this leads to more conversions.
Number of Visitors on Site – When visitors see huge numbers on the site, they easily get tempted and be assured of the site's credibility.
Logos of companies – If your company works with other well-known companies, put their logos on your home page. They'll give more credibility to your product or service.
Exit overlay – These are the messages that pop up telling visitors to sign up for a newsletter or download a free product. Although annoying, they do work in capturing visitors' information.
Retargeting to Convert Site Visitors into Leads
Retargeting is a type of advertising where the brands and website retarget the visitors who have already visited your website once. This is the easiest way to determine potential leads because people who have already looked up a product or service your business offers are more likely to search for that product or service again. There are certain websites like AdRoll where you can use their pay-per-click advertising to display your banner to existing visitors on their Facebooks and Twitter accounts.
A Perfect Landing Page to Convert Site Visitors into Lead
A landing page is different than the homepage where a visitor's lands on after having clicked an online ad. This is specifically created for advertisement campaigns and the major motive is to turn site visitors into leads. Also, it helps the websites and companies analyze their conversion rates. They help to determine the effectiveness of an advertisement campaign. Landing pages have 5-15% conversion rates on average! Every successful landing page have following elements into it –
Compelling Headlines and Sub-headlines
Complimentary services, products, and information.
Supporting images and videos that show your product or service.
Call to action.
Use Instapage, Leadpages, and Unbounce to help you design landing pages.
Email Marketing to Convert Site Visitors into Leads
There is another excellent method to convert site visitors into leads through the use of email marketing. Whether you capture visitors' emails from a landing page or an exit overlay, make sure you can contact those visitors again. You can update your visitors about new products or services or offers through such newsletters and email subscriptions. For that, you can ask your visitors to sign up using their email id to regularly receive product information and offers. Also, make sure that the content of the email should have following input into them –
Upcoming events
New products and services
Discount coupons
Free downloads
You can use the services of sites like MailChimp, AWeber, and GetResponse to create email templates. Also, use infographics to drive beautiful newsletters and contents.
Google Analytics to Drive Sales
This leading web analytics tool can help the websites measure, collect and analyze as well as report web data for the purpose of understanding and optimize it. It will help drive traffic to the website and also make you understand the current market metrics.