Fitness is an end-all goal for everyone these days as the world seems to go gaga over fitness tools nowadays. Also, it has become globally acceptable in a scenario where it is understood as the most important ways of remaining disease-free. To be an influencer in the fitness world has become more profitable these days. Not only do they bring wholesome motivation to those seeking fitness, they also provide good sales opportunity to the brands as well. They recognize that the world is seeking fitness lessons and they are the ones responsible for it. We have recognized some top female fitness influencers on Instagram who have set the stage on fire with their stupendous acts and fitness mantras. Check them out –
Top Female Fitness Influencers – Jen Selter @jenselter
She is one of the hottest fitness influencers on Instagram with astounding 12 million followers with a proud body. Apart from the looks and photoshoots, her Instagram profile is full of advanced level training to get them into shape. Her profile mostly contains mirror selfies, bikini pics, and photos which glorifies her incredible figure. She gets an average of around 500,000 engagements on her profile with astounding comments. Jen has gained massive popularity through her 30-day #JenSelterChallenge. You can find more about her fitness routine and workout plans on ftpln.com/jenselter.
Michelle Lewin @michelle_lewin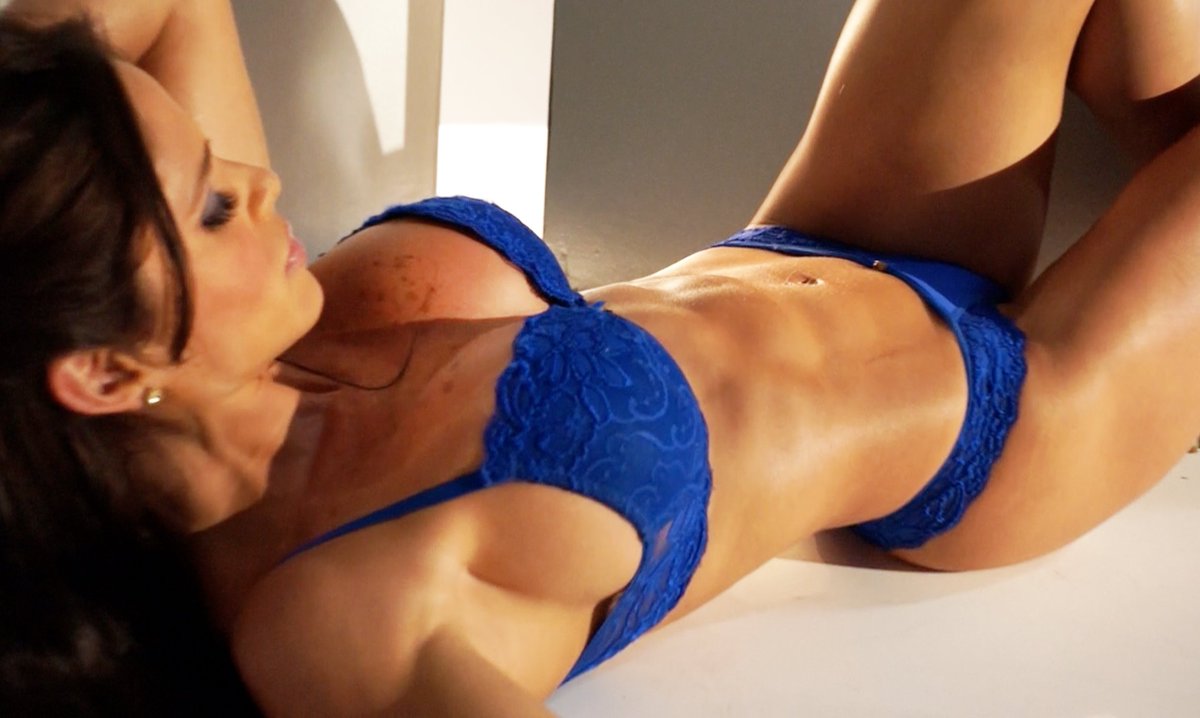 With 12.9 million, she is definitely on the list of the top female fitness influencers on Instagram. She lives in South Florida but was brought up in Venezuela and hence she stays connected to her Latina roots as shown by her various bilingual social media accounts. Mostly you would find workout videos, clips of her showing body and some photo shoots which show off her figure and muscle. Univision produced a 15-minute documentary about her life and journey, which she has designed to help inspire people to get in the best shape of their lives.
Kayla Itsines @kayla_itsines
Kayla Itsines is one of the most followed after Instagram celebrity and hence is a must feature on the top female fitness influencers on Instagram. She has around 9.5 million followers on Instagram. She is mostly followed for her Bikini Body workouts and training programs. Her stories contain videos, blog posts, recipes, and eating plans. The followers generally include self-made celebrities and entrepreneurs who view her as their role model. Her Instagram is full of before and after posts submitted by fans, as well as inspirational quotes, and lots of healthy meals. The account provides viewers with the tips they need to get in shape while keeping them motivated and inspired throughout the journey.
Paige Hathaway @paigehathaway
Another big name in top female fitness influencers on Instagram is Paige Hathaway who has astounding 4 million followers to her name. she gets around 100,000 engagements on an average on her posts. Her website emphasizes an abundance of before and after shots submitted by happy fans, and her personalized programs promise to help people live a happy, healthy life. Nonetheless, she refuses to force people to miss out on some of life's greatest pleasures, like pizza and chocolate. Her account consists of plenty of workout videos and ab-showcasing mirror selfies, as well as lots of indulgent food, motivational, yet funny quotes, and photo shoots.
Shonda @shonda1020
Another famous influencer in the field of fitness Shonda. She has around 2.6 million followers on Instagram who are literally savvy of her fitness videos. On average she receives around 10000 engagements on her posts. Her account, primarily followed by females, is full of workout videos, and healthy meals and recipes embedded directly in the posts, making eating right easier than ever before. Shonda knows being a middle-aged mother of two is no small task and provides others with the tools they need to exercise and eat right while living their everyday, busy lives.
---
Disclaimer: All the Images have original attributions unless otherwise stated so.