Social Media is the backbone of the website marketing these days. Companies and brands specially hire Social Media Marketing Managers as well as Social Media Optimization executives to take care of their social media needs. Regardless of their efforts, there has been new advancements in the field of social media marketing. There have been numerous algorithm updates from Instagram, Facebook, and other social sites and hence the needs. While reading news releases is a must for all SMOs, social media Conferences are other important tools to remain ahead of the curve. And to know all these advancements, the bloggers and the SMOs must attend some Social Media Conferences in 2018.
Why are these Social Media Conferences in 2018 so Important?
These Conferences can be the one-stop location to learn from the some of the best minds in the industry and to supplement their knowledge. Social media Conferences are the perfect excuse to get out of the office and learn about your industry. Plus, they're a great way to fill up your social feeds with some interesting snaps! So, if you want to be ahead of the curve and hoping to fill your schedule with some social media events, here is the information. Some of the biggest social Media Conferences in 2018 are as follows:
Gartner Digital Marketing Conferences (15-17 May 2018)
One of the best Social Media Conferences in 2018 is the Gartner Digital Marketing Conferences. If you believe that you are on the top of the cutting-edge technology, this is the Conferences you should be registering yourself into. This conference is an excellent place for the Customer Experience professionals, marketing leaders, and Senior Social Managers. This conference uses some of the latest tools and trends to help you become a better marketer. Speakers include professor of cognitive neuroscience, Tali Sharot, and CEO of Edelman, Richard Edelman.
Social Media Week Los Angeles (12-14 June 2018)
Social Media Week LA has a vibrant theme of Learn, Experience and Connect. Based on these three principles, the Conferences will be organized. It is the biggest Social Media Conferences in 2018 and you must attend this one. While Social Media Week New York has already passed, many are getting prepared for the second flagship event this summer in LA. Some of the main speakers to look for include: Rosa Walker of Hulu, Hillary Levine Power of Super Deluxe and Rosette Pambakian of Tinder.
Frost & Sullivan MindXChange (16-18 June 2018)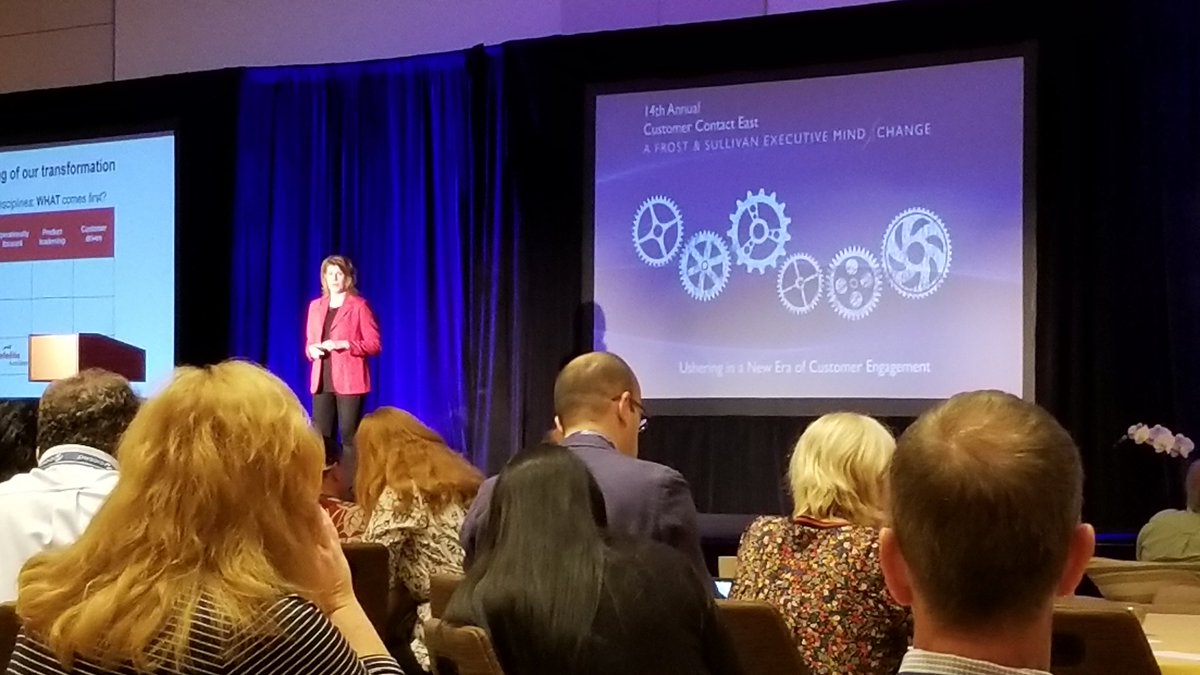 This social media Conferences in 2018 follows the line of 'Completely reinventing the marketing'. The Conferences hosts several speakers and gives lots of industry insights in the three-day event at Nashville in Tennessee. The event brings together marketing leaders from around the world. They discuss actionable insights and important strategies for the changing nature of the digital world. It's followed by a "Marketing Impact" report released on July 19th each year. The sheer number of people taking part in this Conferences is mind-boggling. It features speakers like Scott Harkins of FedEx, Burges Karkaria of Intel and Andrew Malcolm of Evernote.
ANA Digital & Social Conferences (25 – 27 July 2018)
The ANA Conferences keeps modern marketers on top of the latest social and digital trends. Covering evolutions from the first half of the year and predictions for the second half, it's the ideal way to transition into Q3 and Q4 of your business. This will be the 9th annual ANA Conferences and will take place in Rancho Palos Verdes, California. Here the ANA Digital & Social Conferences will feature top social media leaders covering topics like AI, influencer marketing, virtual reality, content marketing and chatbots.